IMACON Founders

Sergei Gotin
Consultant, trainer, expert on project and program planning, monitoring and evaluation.
Specialization: Planning, monitoring and evaluation of projects and programs, organizational development and strategic planning, methodology for project appraisal. Sergei Gotin successfully advises governmental, international, public associations, social, religious organizations and business companies. He is an expert of some regional technical assistance projects in the countries of Eastern Europe. Provides services for organizing and conducting training programs. Sergei Gotin has more than 15 years of experience in consulting activities in the countries of Eastern Europe, more than 10 years of coaching practice. During the time spent he has consulted more than 1,000 projects with a total budget of over 30 million USD, taught and advised more than 500 project managers, developed a strategy for the development of more than 30 organizations. Sergei Gotin is the author of a number of books and articles on the assessment of project applications, organizational development methodologies, project and program planning. A member of several international professional associations in the field of project and program evaluation and consulting.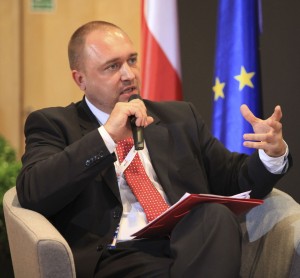 Ulad Vialichka
Consultant, trainer, expert in the field of organizational development and management in the non-profit sector.
Specialization: managing change in the organization, project management, project and program monitoring and evaluation, international development cooperation, adult (life-long) education. Ulad Vialichka has over 17 years' experience in the sector of non-governmental organizations in Belarus. Since 2002 he works as OD consultant, involved in several research projects on the sector of non-governmental organizations. During the last 20 years Ulad Vialichka has held about three hundred educational programs, trainings, workshops, seminars and conferences for teenagers, students, teachers, university professors, community activists and representatives of non-governmental organizations from Belarus and other countries. Ulad Vialichka has several publications on civil, non-formal and intercultural education, active learning methods, organizational development, project monitoring and evaluation. A member of several international professional associations in the field of evaluation. At the present time – chairman of the International Consortium "EuroBelarus".
IMACON Consultants
Mikalai Ashurkevich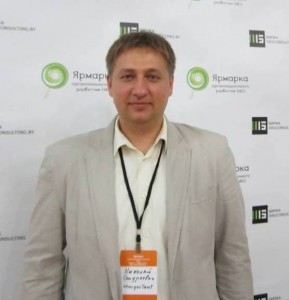 Consultant, expert in the field of organizational development and capacity building  for NGOs.
Specialization: finance management, project management, change management. Mikalai Ashurkevich has over than 5 years` experience in the sector of non-governmental organizations in Belarus. He was a head of environmental NGOs (project planning, HR management, fundraising, negotiation, customer specific solutions), also had experience in implementation of organizational changes. Consulting and support in OD for youth and environmental nongovernmental organizations of Belarus including within the framework of international program. He has experience in developing tools for organizational diagnosis. From 2010 to 2012 experienced as a Member of the Auditing Commission of the association of Youth Organizations (document analysis, financial audit).
Victoria Kalosha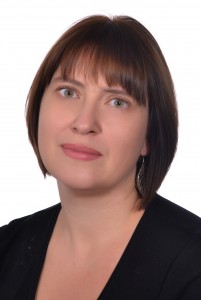 Expert – analyst, a consultant in the field of organizational development, project evaluation.
Implementation specialist on organizational and technological changes, testing of information systems. Provides services in project evaluation, project evaluation plan and evaluation of the project portfolio. The author, editor and translator of a number of manuals for organizational development and planning activities for non-profit organizations. Experience in the preparation and adaptation of textbooks, manuals, operating and commissioning documentation. Tutor of MBA programs. Specialist in Management assessment. Certified trainer and evaluator of the program Business Edge (IFC). A member of professional associations in evaluating projects and programs. More than 10 years of consulting activities.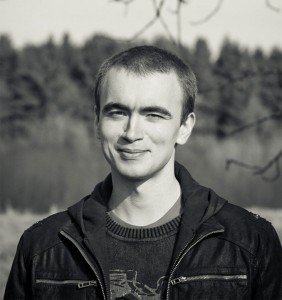 Alexey Konstantinov
Analyst, data processing expert
Alexey Konstantinov is analyst and project manager with respective experience and knowledge in national banks settlements, foreign trade, investments, informational technologies, renewable energy and climate change. He specializes in data collection, analysis and interpretation with a broad variety of methodologies and instruments of collecting and analyzing information, adjusting them to particularities defined by certain objectives' areas and tasks.